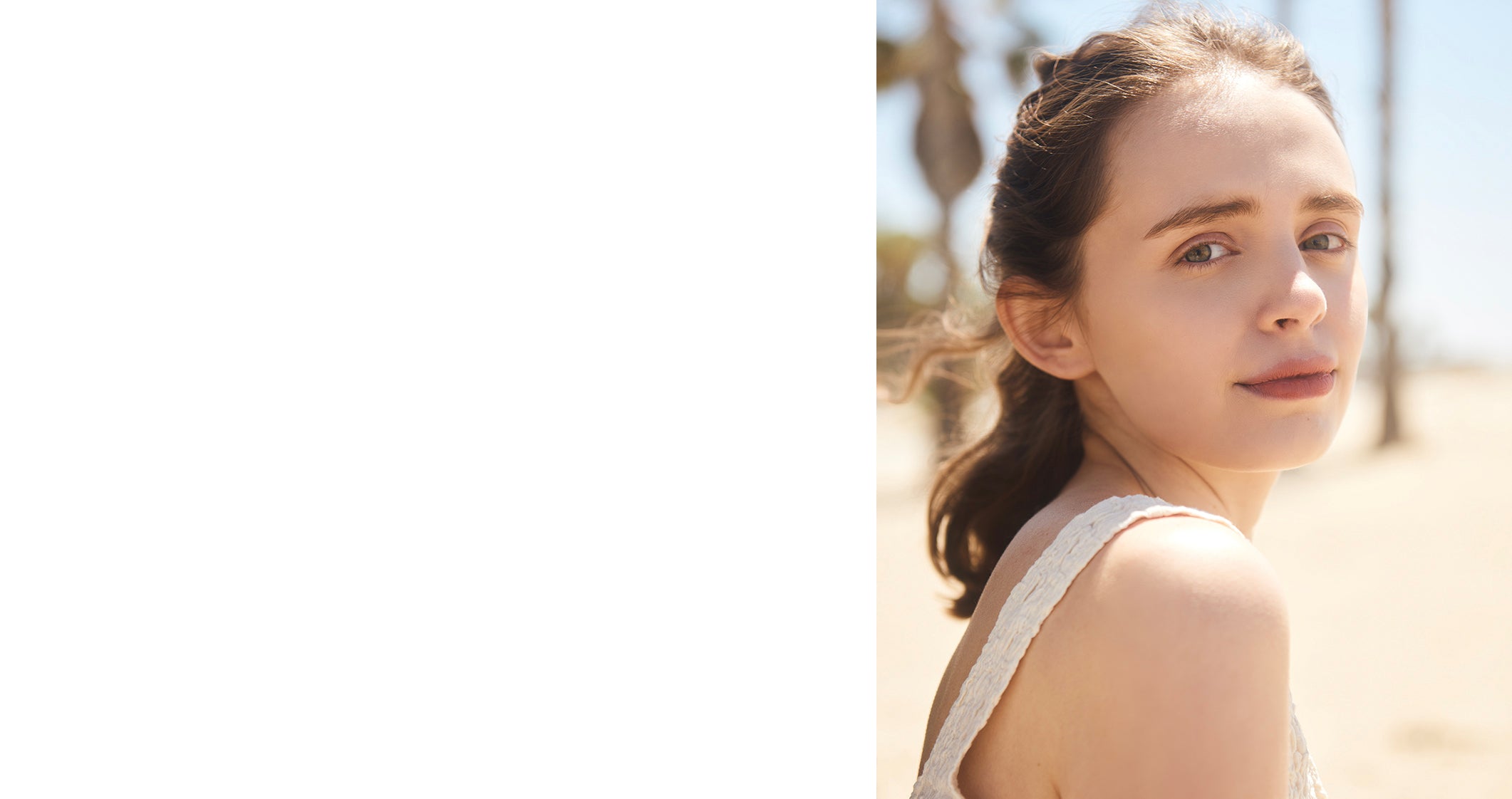 tiVukin
EWG Verified Clean Ingredients
tivukin
Pioneer Clean Skin Brand
We believe skincare is like food for our skin. To make sure what you use everyday on the skin is very important. We worked with responsible lab in Taiwan who specialized in Clean ingredients. None of our ingredients will cause allergic reaction. No animal test, no fragrances added.

Fragrance Free, Cruelty Free and Clean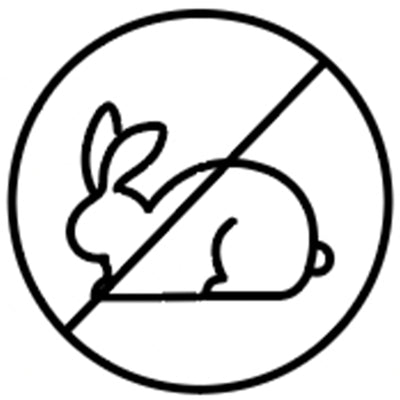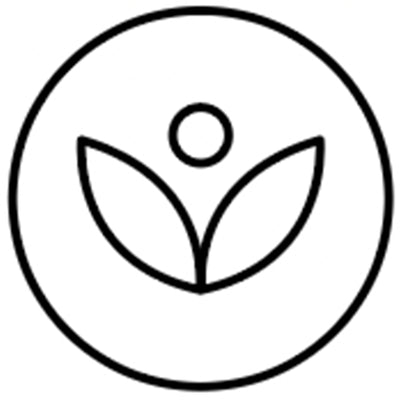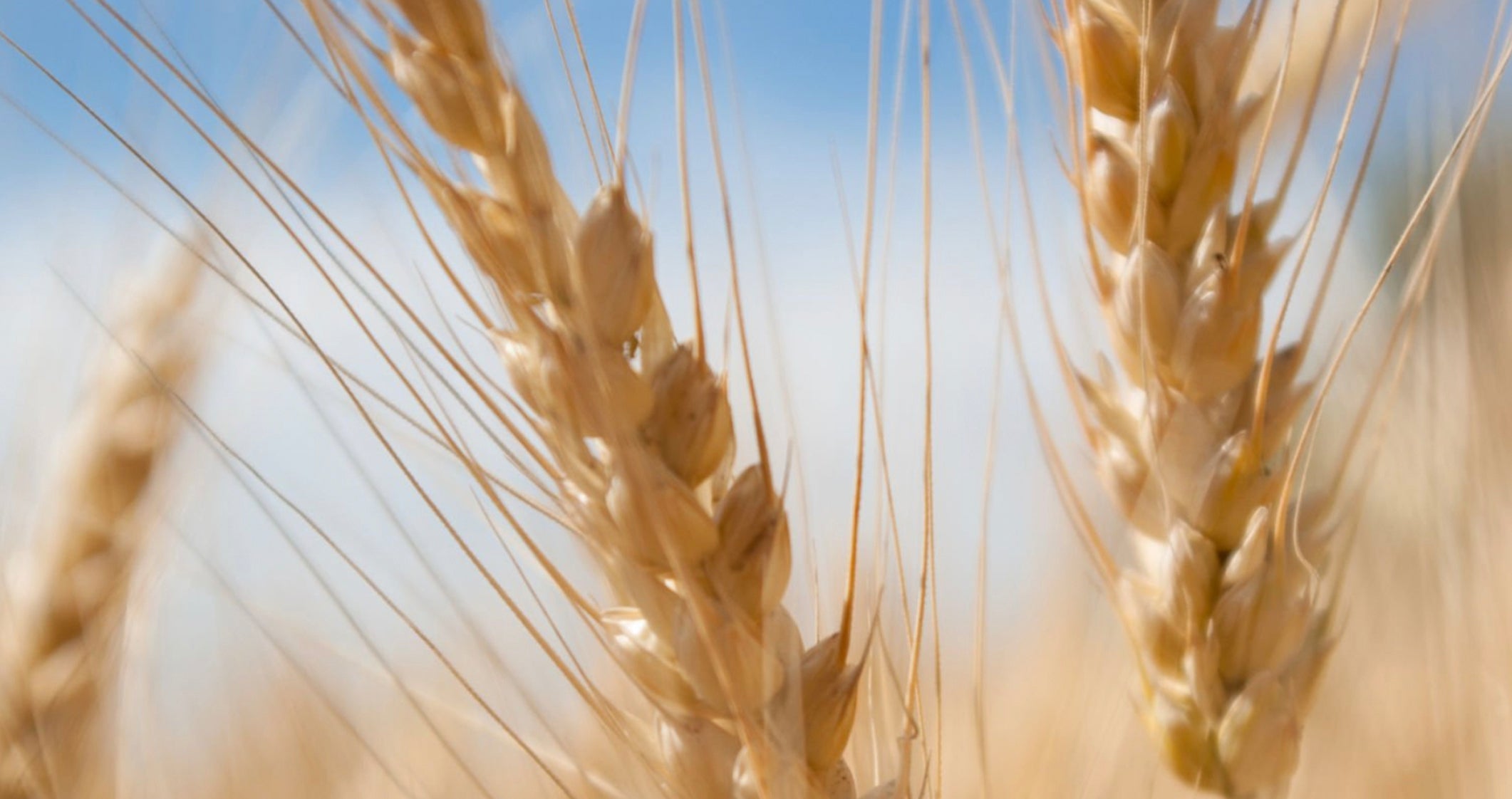 Oat
Anti- Sensitive, Soothing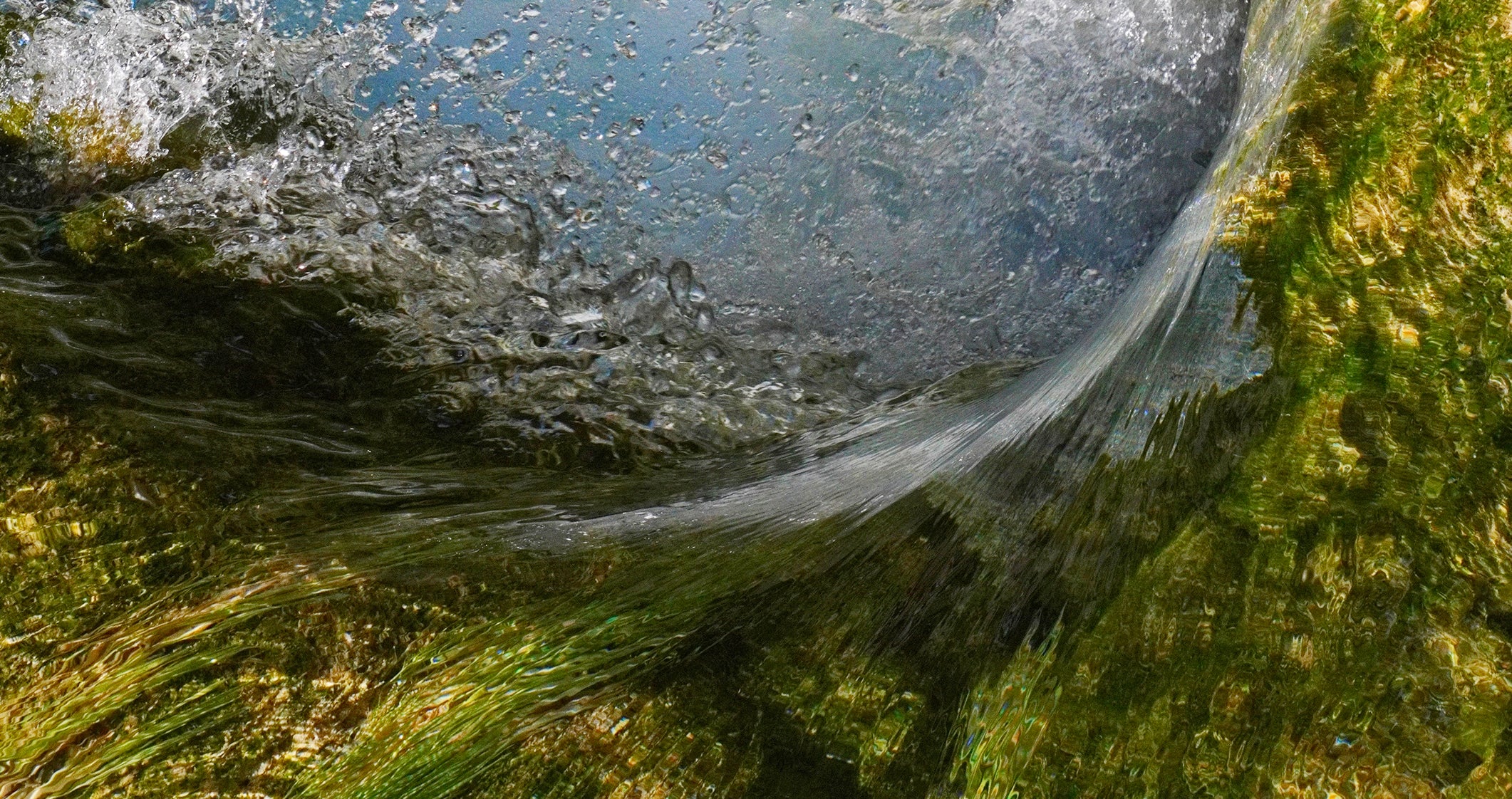 Algae
Anti-Aging, Revitalizing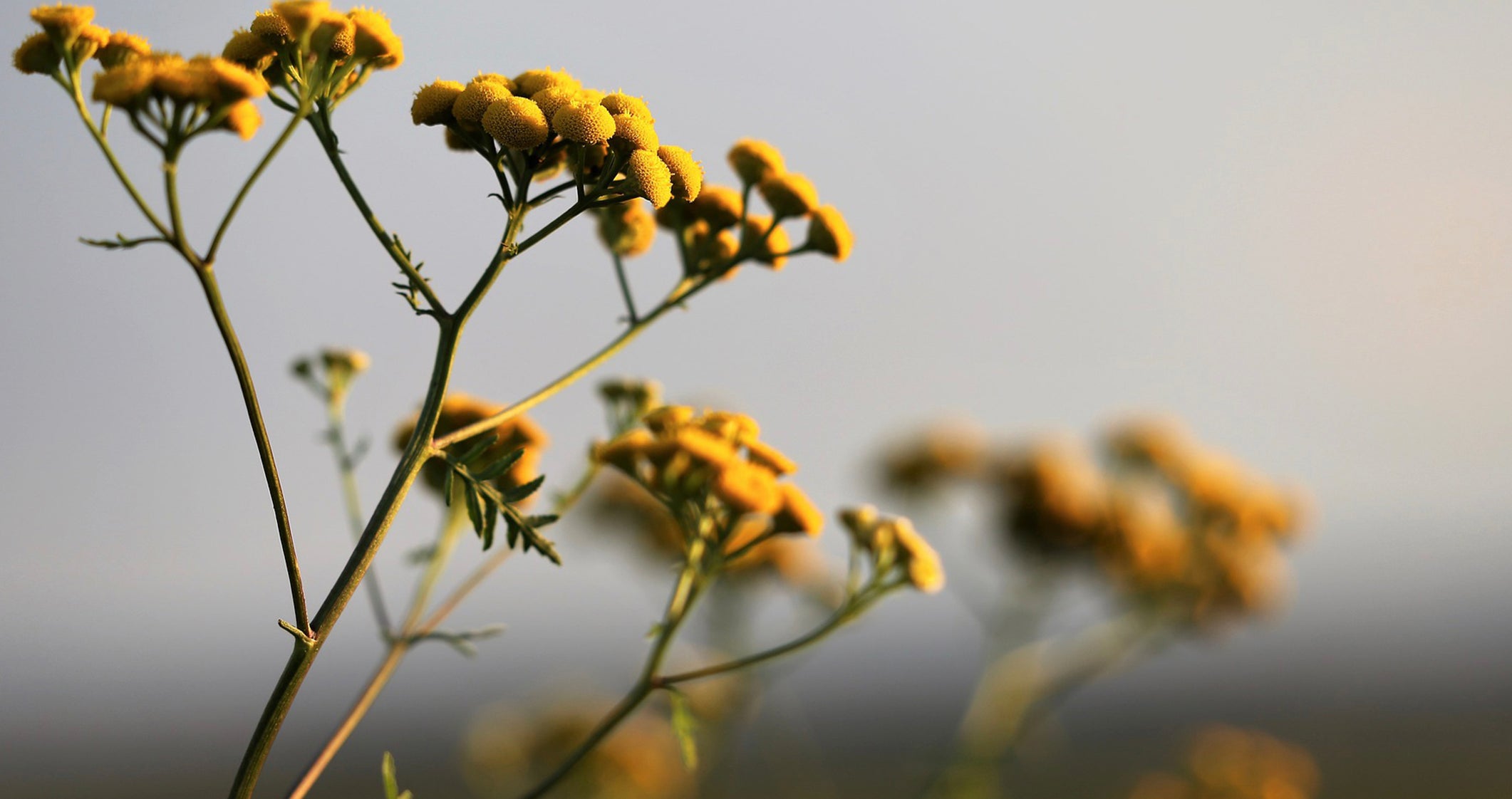 Immortelle
Moisturizing, Reparing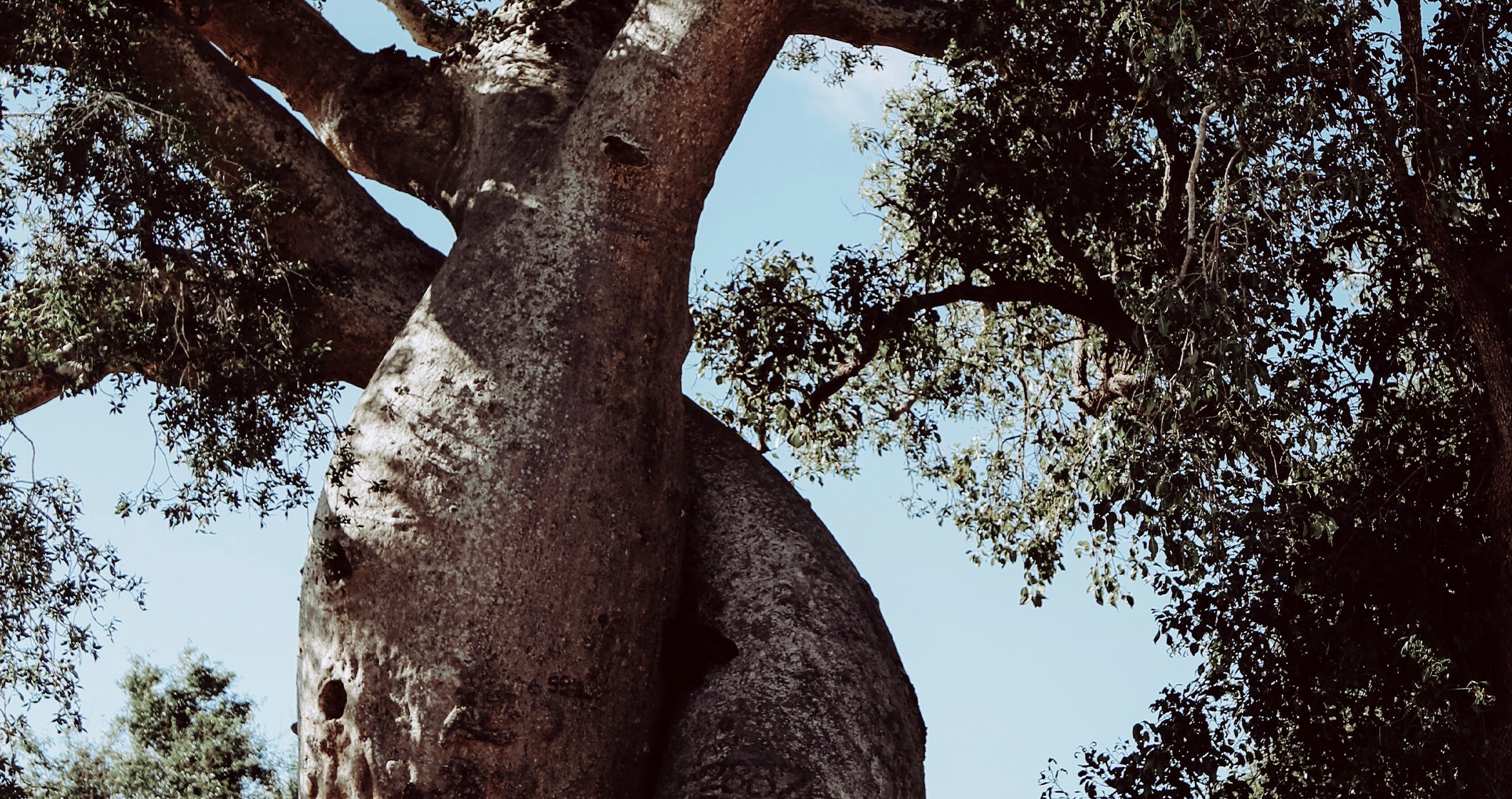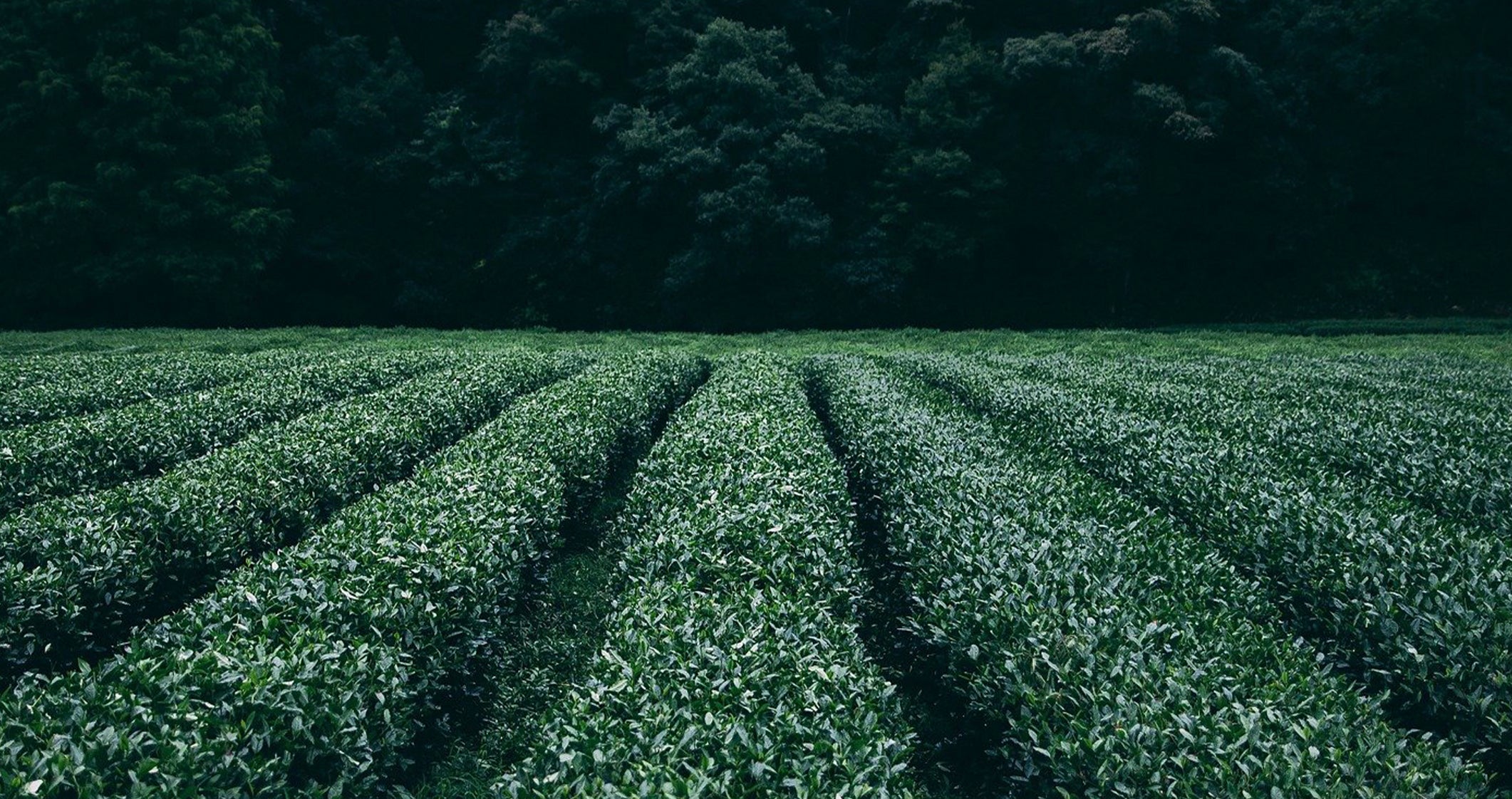 Top Questionable Ingredients
What's not in our Products
Alcohol
Silicon
Paraben
PEGs
Triclosan
Phthalate
Ethanolamine
Essential Oil
Fragrance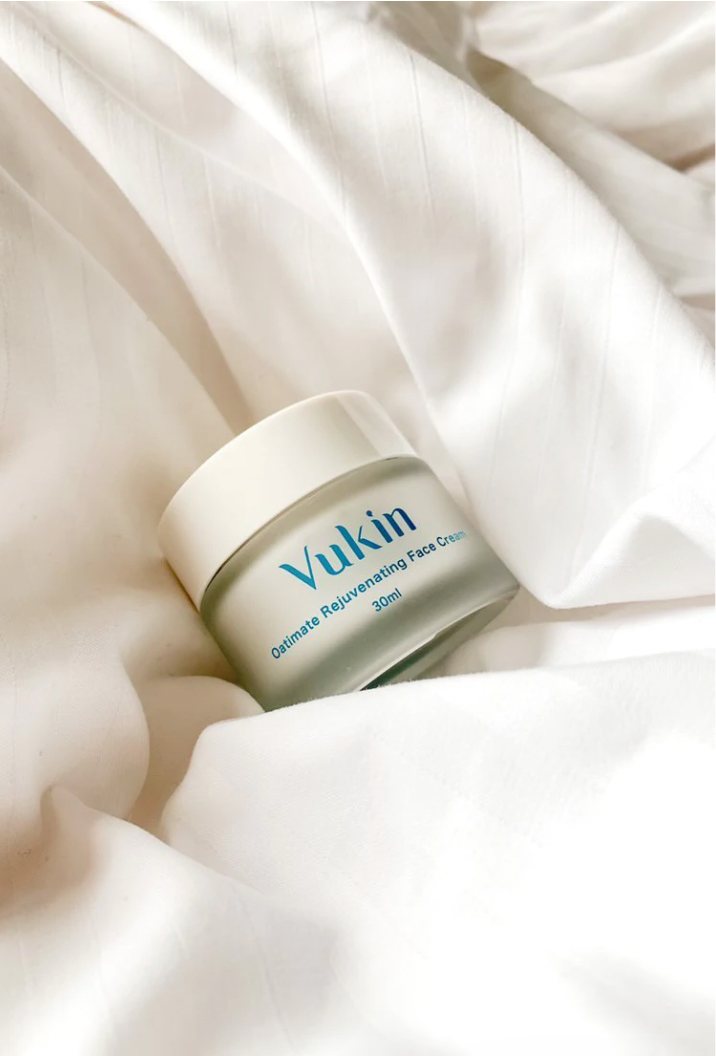 And more...
We banned more than 7000 suspicious Ingredients
Following the action of the American Clean Beuaty Group- Environment Working Group, we refuse to use any ingredients that might cuause your skin irritaion, redness, rashes or other allergy reaction.

Including: 1,4 Dioxane, 2- Butoxyethanol, Acrylates, Cyclic
Siloxanes, Ethlenediaminetetraacetic (ETDA) Formaldehyde,
Mercury and related compounds, including thimerosal,
Isobutylparaben, Propylparaben, Triphenyl Phosphate and more.